Healthy Recipes
At the Vein Institute of NJ at The Cardiovascular Care Group, we not only talk about your vascular health, we eat about it, too!
And to encourage more healthy eating, we started a Healthy Recipes Contest where our staff submit their favorite healthy recipes that they want to share with you and their fellow co-workers. 
Below are our collection of award-winning healthy recipes for you to enjoy. Bon Appetit!
Turkey Taquitos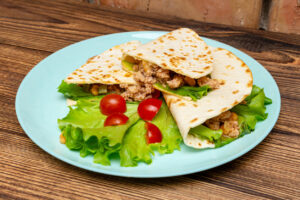 ---
Summer Greek Orzo Salad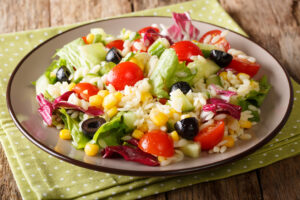 ---
Shrimp Scampi with Zucchini Noodles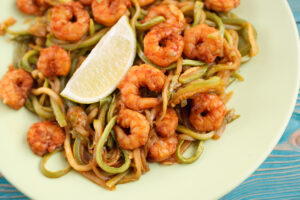 ---
Vegan Chocolate Chip Cookies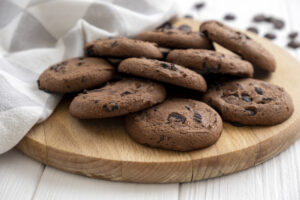 ---
Balsamic Grilled Steak Salad with Peaches
---
Aunt Kitty's Cottage Cheese Pancakes